Structured-light 3D Scanner I
Structured-light 3D Scanner I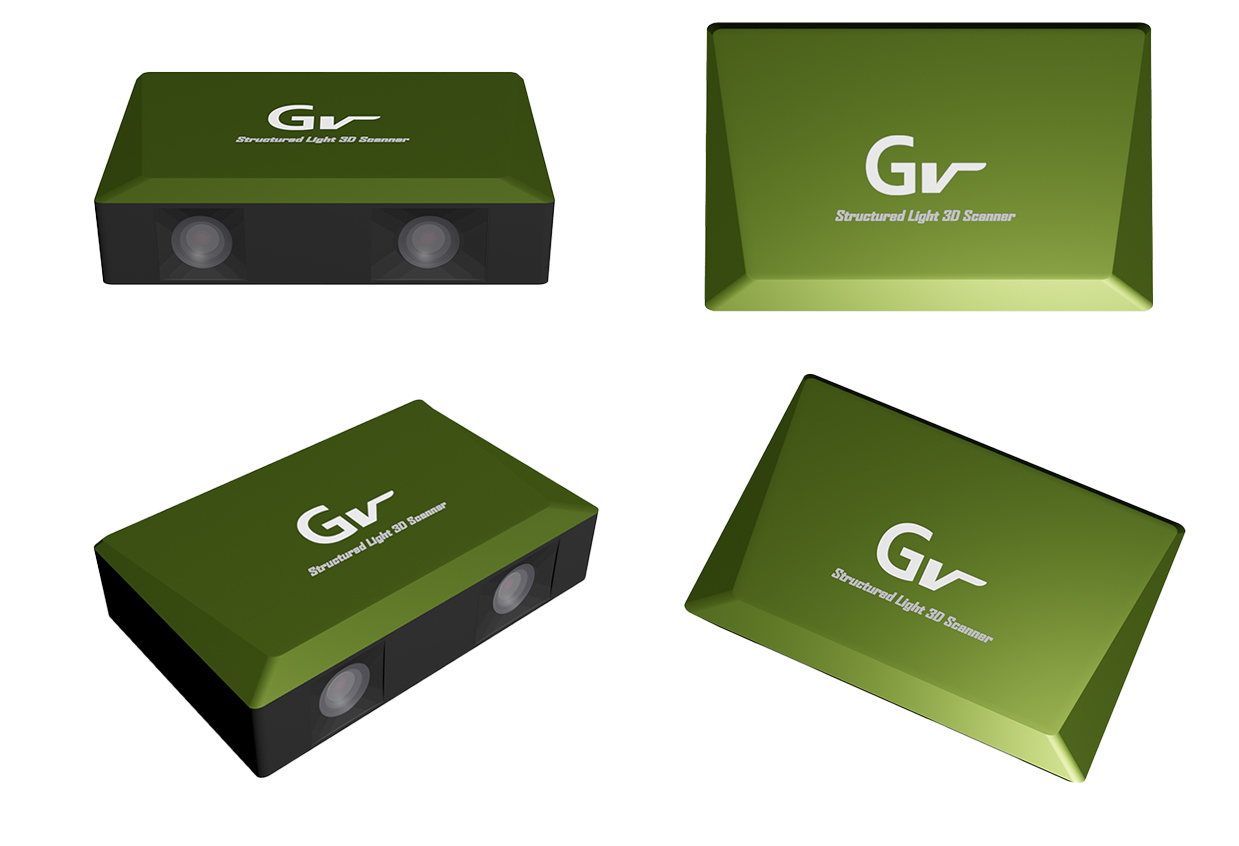 Product features
3D imaging using structured light
LED illumination method
Single camera application
Utilizes USB3.0 or GigE communication method
Product selection possible in the range of WD 120mm ~ 800mm depending on the application field
Shooting speed varies by product, ranging from approximately 0.7 to 2.1 seconds
IP65 rating (dustproof and waterproof)
Advantages
High user-friendliness UI - Convenient operating software for camera management, calibration, and measurement result verification
Simple interface - Easy interface connection for convenient development of industrial camera integration
Support for various development environments - Supports Windows and Linux operating systems, and interfaces with C, C++, C#, and Python languages.
Scope of Applications
Applied in various logistics industry scenarios, such as product classification, loading, unloading, random picking, palletizing, depalletizing, and more.
Applied in industrial automation contexts, including component or product sorting, movement, and more.
Applied in academic, research, education, and training settings for various purposes.
Field of Vision

Model
※ Swipe sideways to view the contents.

System