2D Camera
Industrial Cameras
STC/FS Series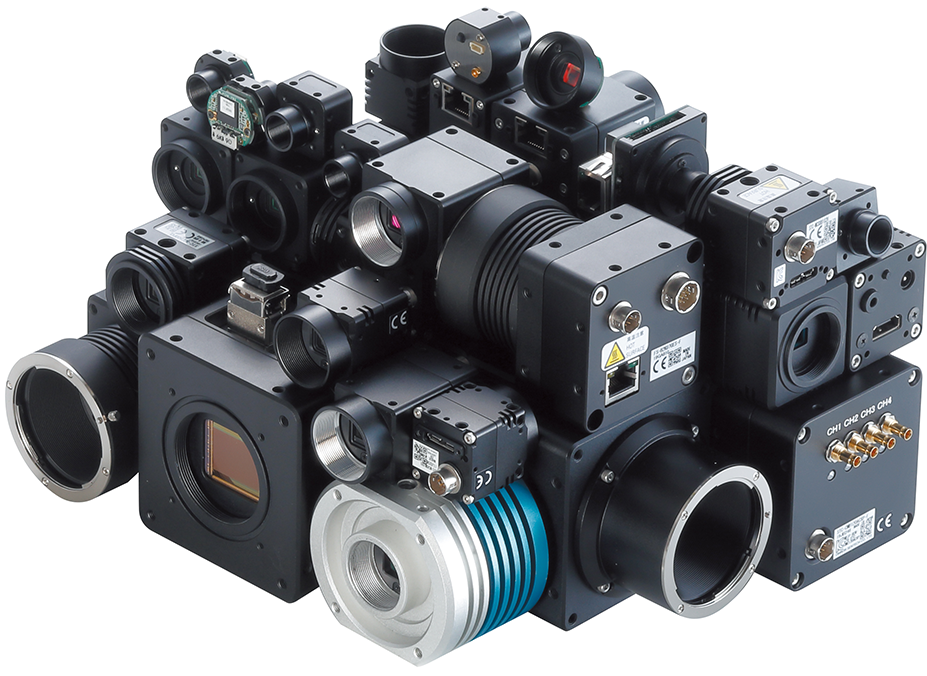 Make It Faster, Make It Simpler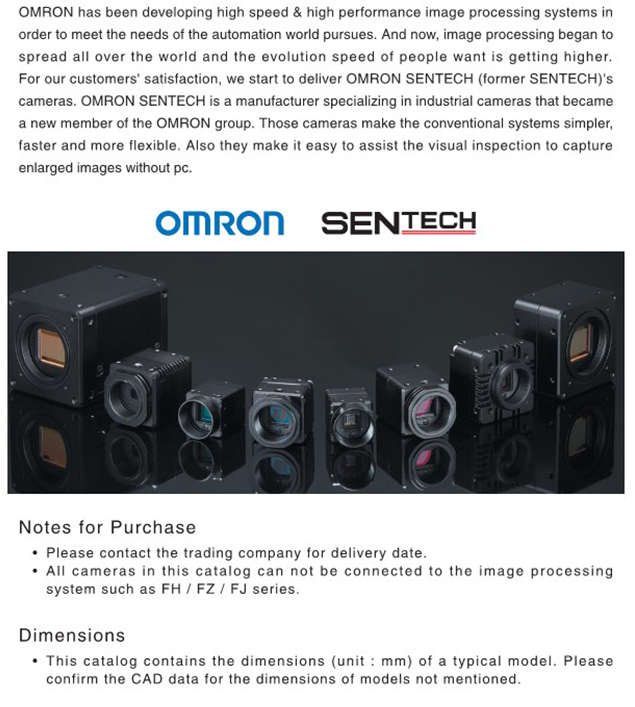 Broad Product Selection
We offer a wid range of products, with both analog and digital interface. Our lineup of basic
products alone boasts extensive roster of 360 models with support for 12 interfacees.
The same sensors are provided with different interfacees, allowing you to choose the right product for your purpose.
We offer a wide range of models -from case cameras to board cameras, remote head cameras,
and ultra compact cameras- all built in our unique machined aluminum casing platform that
guarantees durability and reliability.