Structured-light 3D Scanner III
Structured-light 3D Scanner III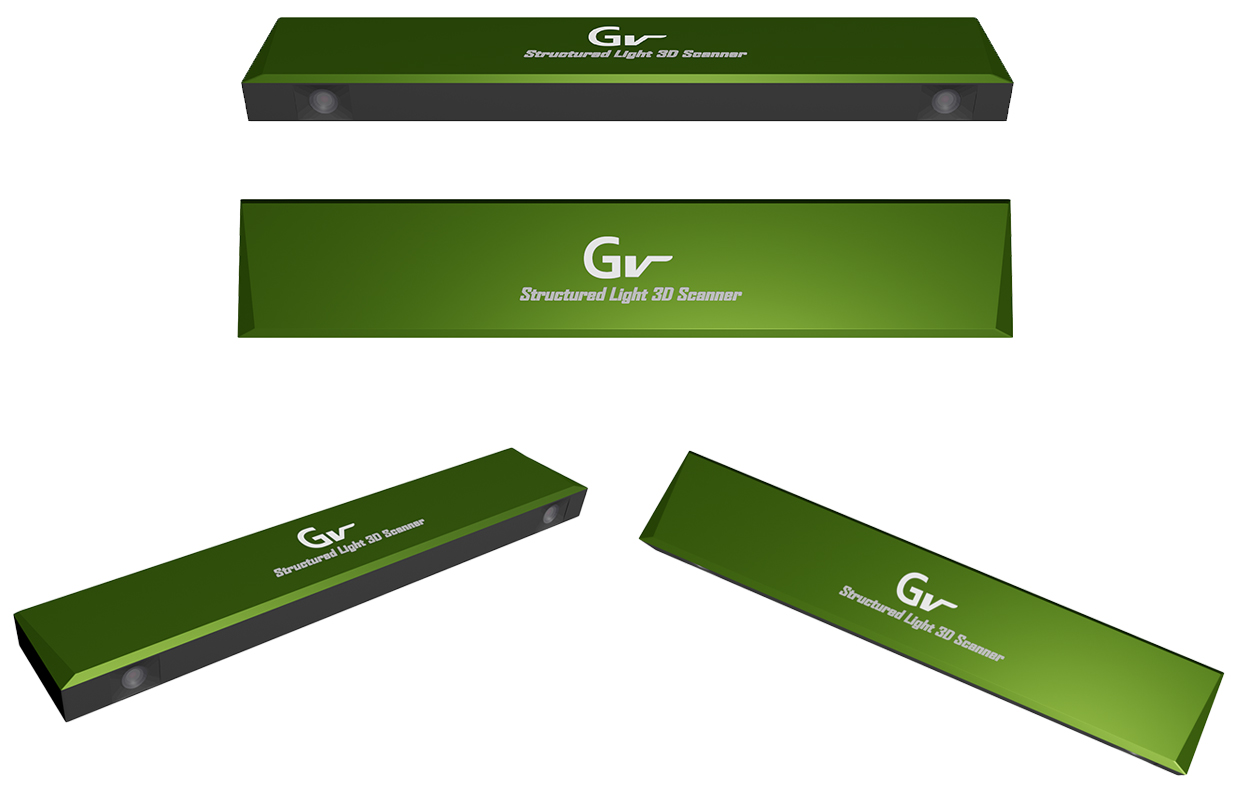 Product features
3D imaging using structured light
Low external light impact due to laser illumination
Single camera application
Ease of long-distance connection with GigE communication method
Relatively long-distance support in the range of WD 750mm ~ 3000mm depending on the application field
Shooting speed ranges from 1.2 seconds to 1.4 seconds
IP65 rating
Advantages
Easy installation with plug-and-play
Provides a user-friendly UI for convenience.
Scope of Applications
The excellent performance of the 3D camera makes it suitable for various industrial applications such as 3D reconstruction, palletizing, product sorting, metal welding, sheet metal spraying, loading, and unloading.
Field of Vision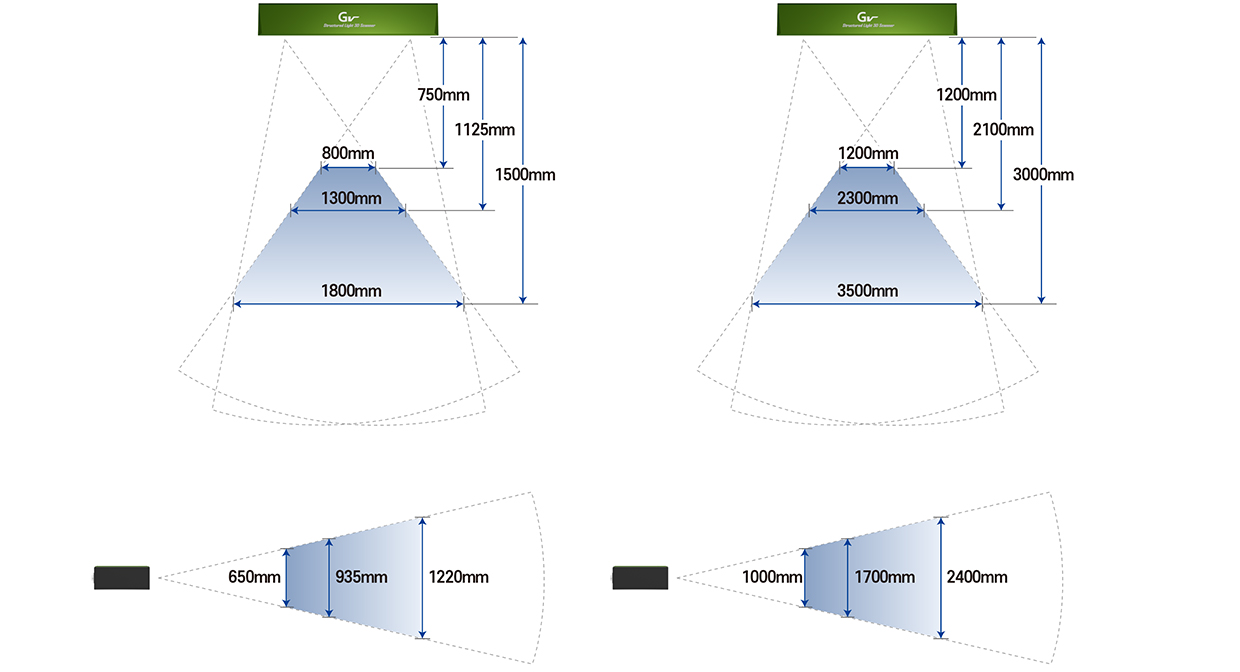 Model
※ Swipe sideways to view the contents.