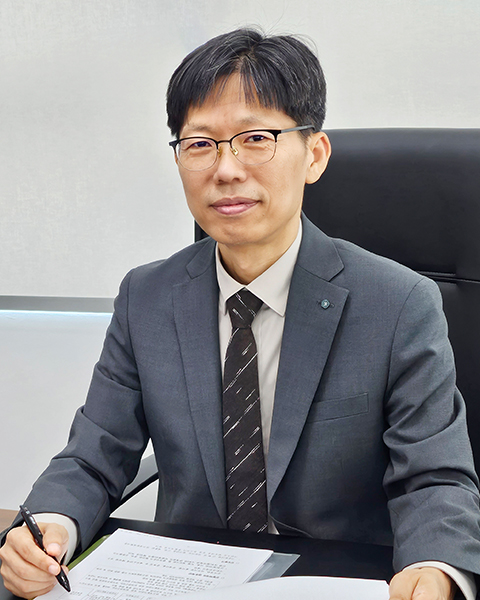 Gachisoft Inc. Constantly

challenging

and

making efforts.
Gachisoft Inc. constantly challenges itself to create new values for everyone and provide them to customers and the world.
We have been thinking about the technology needed in our society and focusing on technological innovation in a rapidly changing environment.
We have successfully commercialized AI-based smart logistics systems and 3D/2D vision systems.
We are expanding our business with distinctive automatic warehouse systems and logistics robots to become a global industry leader
Every member of Gachisoft Inc. deeply appreciates the trust and support you have shown us.
We will continue to make honest and diligent efforts to grow a better company that fulfills its responsibilities as a member of our society.
Thank you.
Gachisoft Inc.
CEO Kim Ho Yeon